We are located directly by the MURRADWEG path and are an ideal starting point for many beautiful cycling and mountain biking tours. Infos:
www.murradweg.com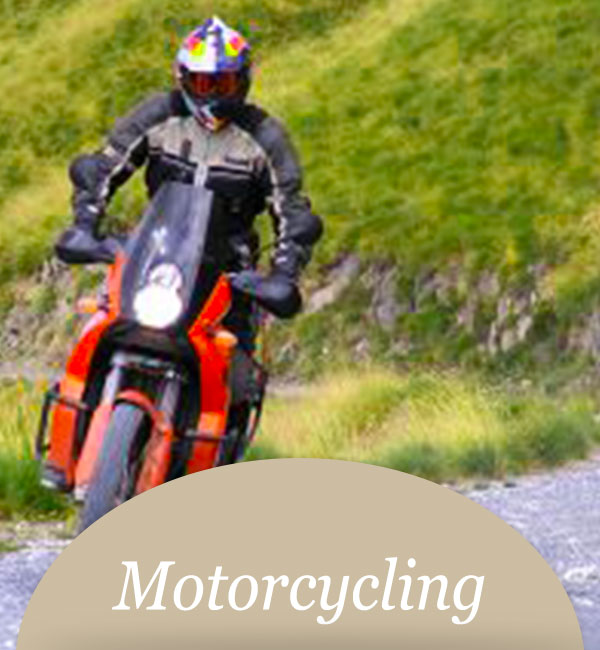 The path is the goal. Experience many wonderful mountain passes and motorcycle routes and stay in our feel-good guesthouse. Erich can tell you all about the many beautiful tours, both for beginners and seasoned motorcyclists.
Immerse yourself into the world of wood only a few minutes' walk away. The Styrian wood museum showcases everything to do with wood, old & modern. The children's playground around the museum is an absolute highlight.